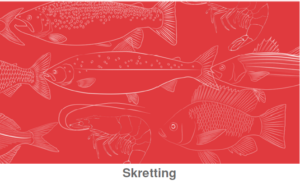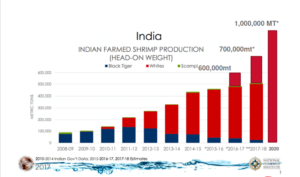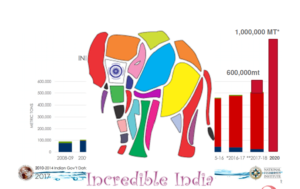 HOW CAN WE INCREASE PRODUCTIVITY?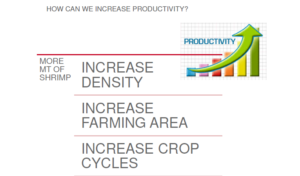 What is a Nursery?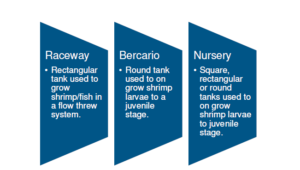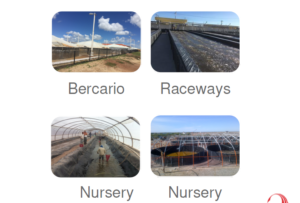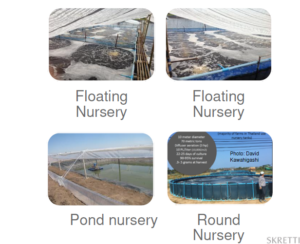 What are Nurseries used for?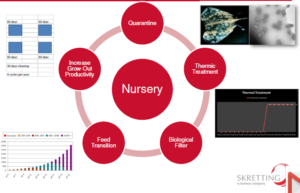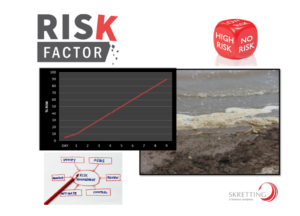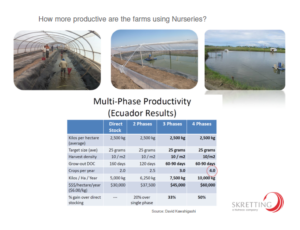 What is a Juvenile shrimp?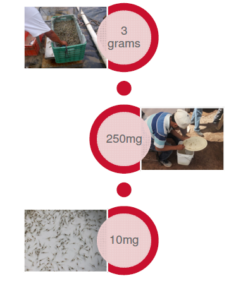 Stocking Strategies: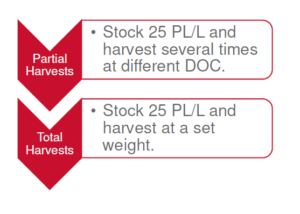 Growth Curves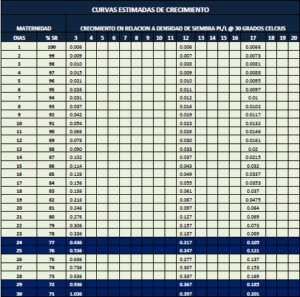 Lets check our water parameters: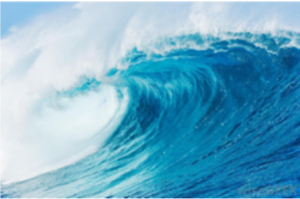 We cant forget our water quality: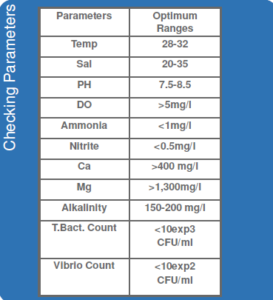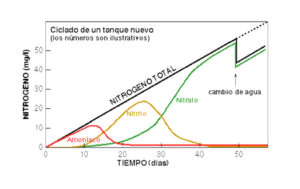 Biosecurity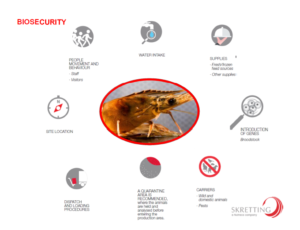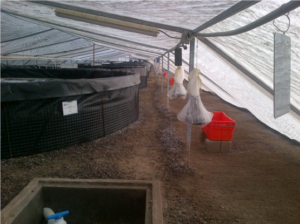 Filtration and water treatment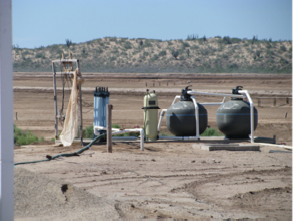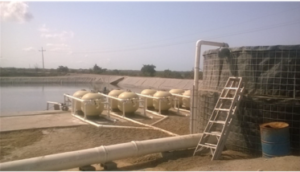 Aeration: It is not only O2 it is water circulation and movement of organic matter.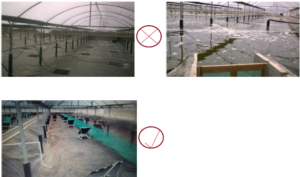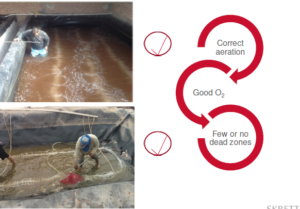 Feeding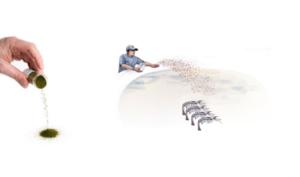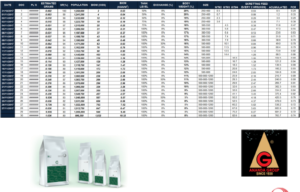 Feeding a combination of high nutritional feed VS traditional nutrition: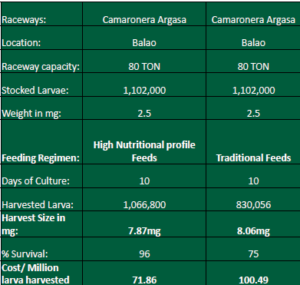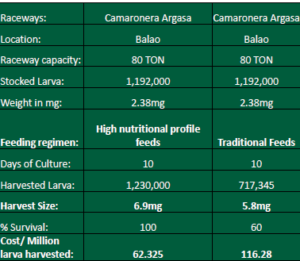 HARVESTING AND TRANSFERING TO THE GROW OUT PONDS: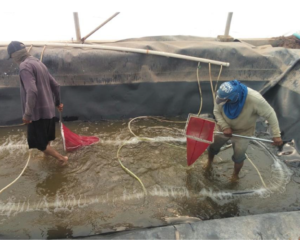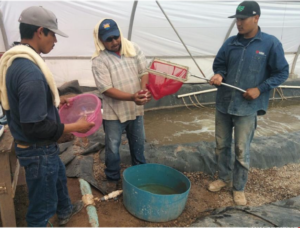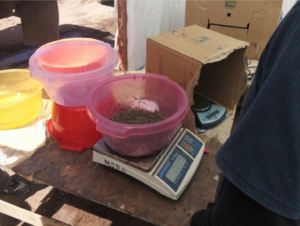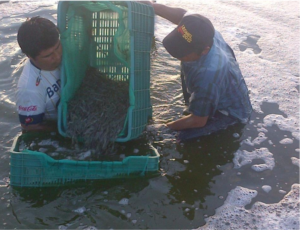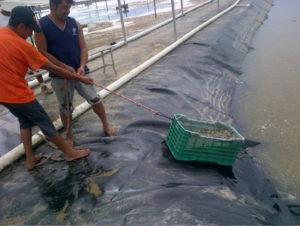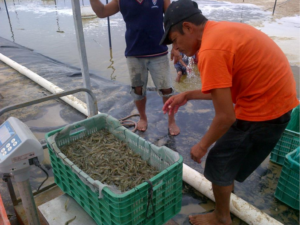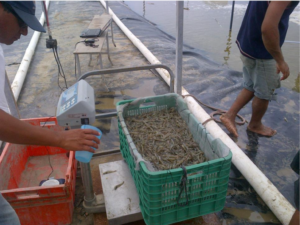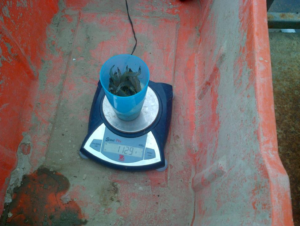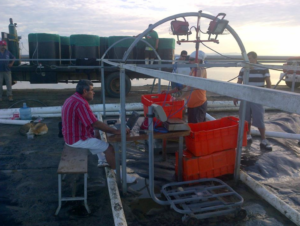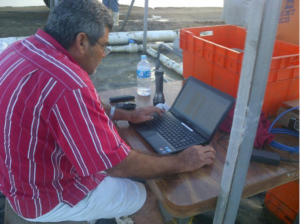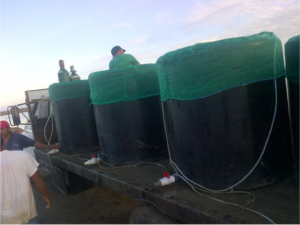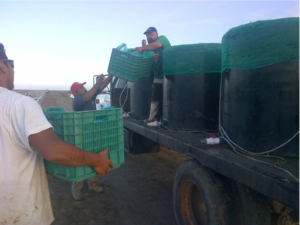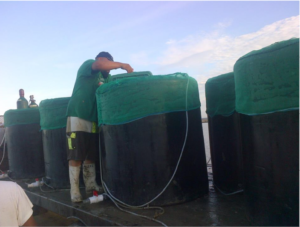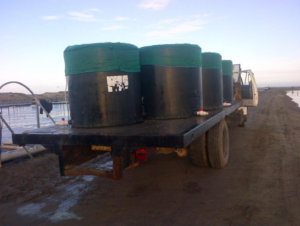 TRANSPORT FROM NURSERIES TO GROW OUT PONDS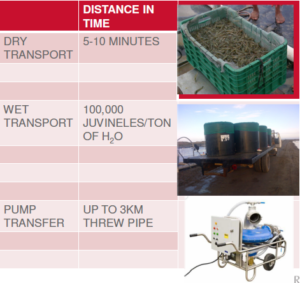 Link to a video transferring juvenile shrimp with a pump: https://youtu.be/TKbzFkM3H0k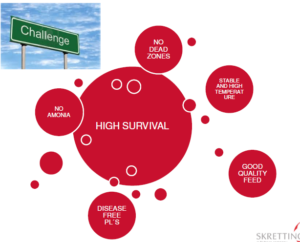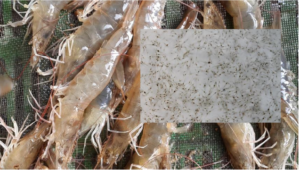 NANRI!!
Our mission : Feeding the Future
Our vision : In a world with limited natural resources and a growing population, there is a rising demand for high quality meat, fish and shrimp. We will be the global leader in providing innovative and sustainable nutritional solutions that best support the performance of animals,fish and shrimp.
Our values : Innovative, Capable,Caring, Collaborative
Source: Society of Aquaculture Professionals (SAP)